About Our Ministry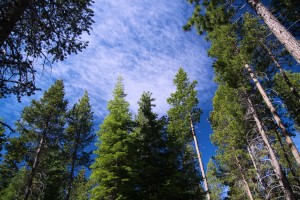 The journey out of Mormonism has often been compared to mourning the loss of a loved one. Â The common stages of grief such as sorrow, anger, sadness, loneliness, denial and despair can be felt by those attempting to leave the Mormon way of life. Â These feelings can too often seem insurmountable and overwhelming, but you do not have to go it alone. Â Being individuals that have left the Church of Jesus Christ of Latter-Day Saints we have felt those feelings and experienced the suffering that comes as a result of having to re-evaluate your belief in God, Jesus Christ, and other crucial doctrines of salvation. Â We have experienced the difficulty in dealing with family that still resides within Mormonism, friends that question your decision, and those that will not even speak with you.
Our group is here for those looking for a safe place to express their feelings, reservations, and seek fundamental truths that have been lost since leaving Mormonism. Â We are committed to helping your journey and recovery both socially and doctrinally.
In addition to providing resources for Mormons looking for guidance and support when leaving Mormonism, we freely provide strength, education, and outreach to Christians looking for further information about the Latter-Day Saint movement, their culture, their history, and their core doctrines.  An incredible amount of information is available concerning the LDS Church but our group provides a unique perspective to Christians, as our speakers are former members who have lived within the church and it's culture.